About Me:
Edit
Hello I am Rose Wolf! ..I support
Sonally
,
ShadAmy
and
Knuxonia
.
Favourite Characters
Edit
Characters I hate
Edit
Fan Character
Edit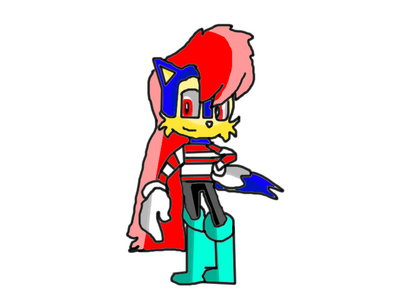 Beacause Sally was the 1st ever Sonic girl I known I made a fan character like Sally. Later Fira gave me a picture of a new look Rose Wolf! I loved it so much! On furry doll maker I gave her a red and white striped top. So I gave her long hair a a bushy tail like in Firas picture! And a red and white stripped T-shirt and black trousers like in furry doll maker! Look at Rose Wolf now!
Signature
Edit
I am Rose Wolf Talk to me if you dare!

11:46, January 27, 2013 (UTC)